Deb's Deals
Take a look at these air deals!
Brisbane with Air New Zealand
Return Seat+Bag Economy Class flights
from Auckland $700
from Christchurch $695
from Wellington $698
Anytime, subject to availability and until sold out.
Closeout and blackout periods apply over school holidays and peak holiday periods. Availability of seats is likely to be very limited over this time.
Sale ends: 10 Dec 2019
London with Air New Zealand
Return Economy Class flights from $3,216*(NZD)
Sale ends: 6 Dec 2019
Travel Period: Selected travel dates from 16 Jan to 6 Dec 2019
Vancouver with Air New Zealand
Return Economy Class flights:
Departing AKL from $1,773*(NZD)
Departing CHC or WLG from $1,773*(NZD)
Sale ends: 13 Dec 2019
Travel Period: 20 Jan to 19 Jun & 15 Oct - 15 Dec 2019
Return Economy Class flights from $1,721*(NZD)
Sale ends: 20 Sep 2019
Travel Period: Anytime, subject to availability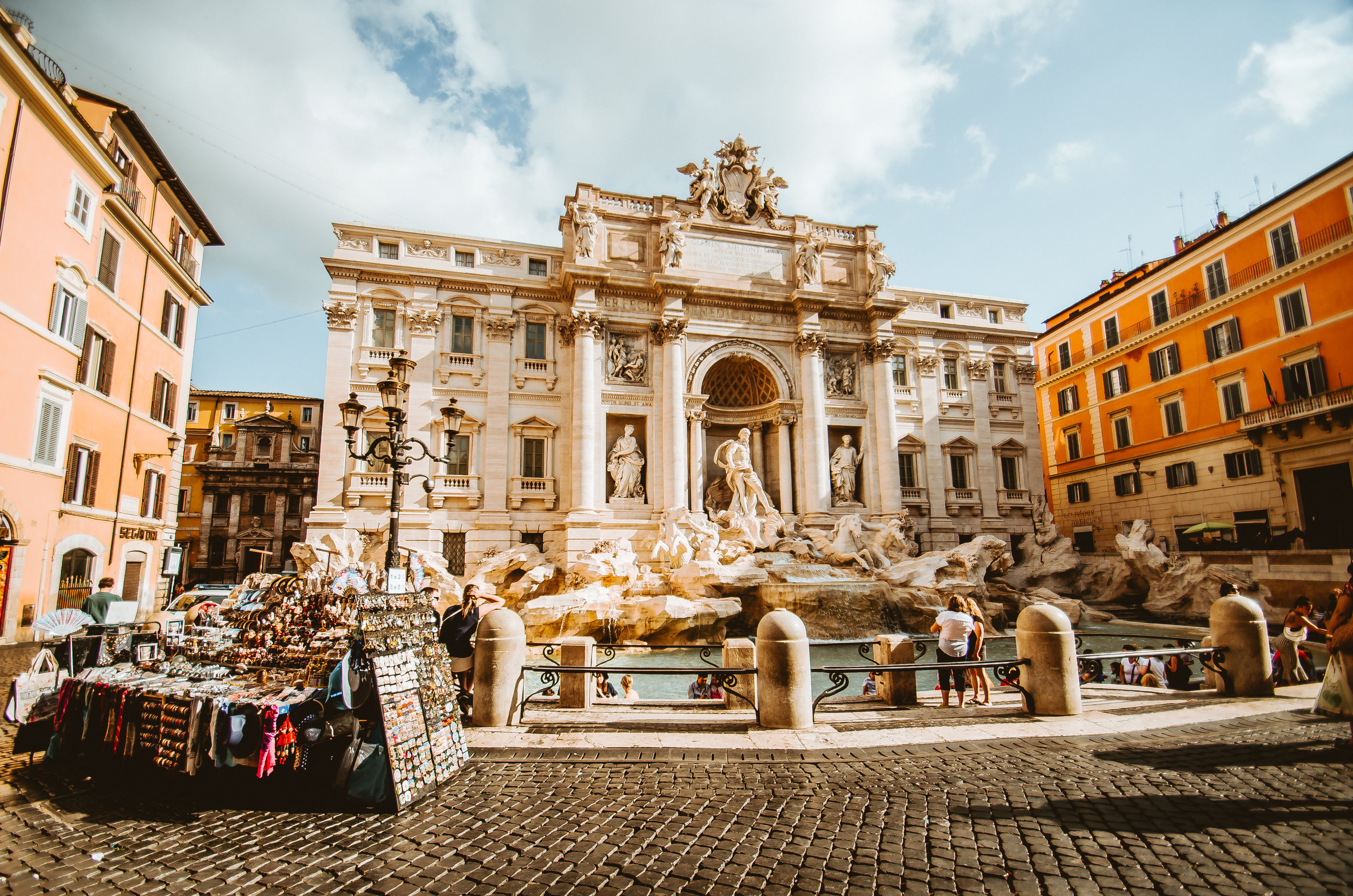 Rome with Singapore Airlines
Return Economy Class flights from $2,108*(NZD)
Sale ends: 9 Dec 2019
Travel Period: Selected travel dates from 16 Jan to 9 Dec 2019
Singapore from $1112
Phuket from $1149 from Auckland, Wellington or Christchurch
London from $1824 (AKL), $1822 (WLG), $1820 (CHC) Paris from $1779 from Auckland, Wellington or Christchurch
Enquiries & bookings with Air Tickets
Sales until 17 Sep 2019